Somedays I believe it would be fun to work in a think tank, as there are so many great ideas out there that people are MISSING. For instance, so much time and money is spent on the outer layers of clothing that people wear, but no one bothers to enhance the everyday monotonous things that we NEED, but don't necessarily WANT to buy. My latest epiphany is on such an item. Something that most young, strong, beautiful, "graceful" women need: Feminine Hygiene products (aka pads, tampons, pantiliners, etc.).
Yep… I just went there. It's TRUE though. Do you think any of us WANT to spend our hard earned money on any of the above items? NOPE. Not at ALL. But do we have a choice? Not if we want to keep our clothing (and furniture)… pristine. So we dump all that money on pads and tampons and what do we have to show for it? Nothing (ok, no stains is a good thing) but an empty box. after.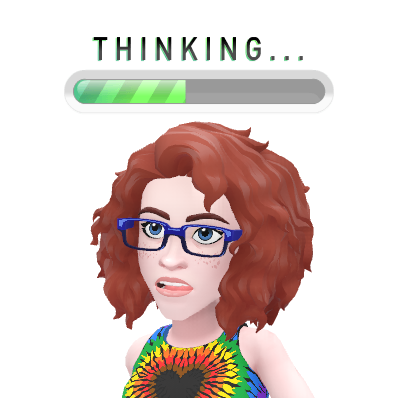 So this got me to thinking that feminine hygiene products need to be more like a box of Cracker Jacks! For those of you "across the pond", Cracker Jacks are a popcorn snack that come with a prize in the box. Back when they were first invented, the prizes were really cool little toys and stuff. Now, sadly they just offer a cheap sticker or temporary tattoo, but it's SOMETHING.
Is it TOO much to ask that my box of tampons (or pads/pantiliners) come with a prize that's chocolate, sparkly and/or alcoholic? It would be like Cracker Jacks, but BETTER! Sneak a piece of dark chocolate, a cheap shiny rhinestone ring, or a tiny bottle of Kahlua, Amaretto, Baileys or something sweet with an ABV in there. Or if the logistics of that are too difficult, just put in a COUPON for free chocolate or tiny liquor bottle.
I KNOW RIGHT? Heck, this could qualify as a PUBLIC SERVICE by giving PMSing women a brief second of happinees and possibly save the life of the next person to come around and ANGER us. It would lead to WORLD PEACE… or the next best thing: a moment of snark-free silence. I already pay $7 a box for tampons. I would totally justify paying $8 or $9 for a "free surprise".
So come on Always, Playtex, Tampax, Kotex… test this OUT!! I know all my friends at #Momsterlink would TOTALLY be in! 🙂
So until next time Just SHAVE Your LEGS!, and write your Proctor and Gamble or Johnson & Johnson marketing departments 🙂